Painkiller abuse sparking HIV outbreak in southern Indiana – Fox News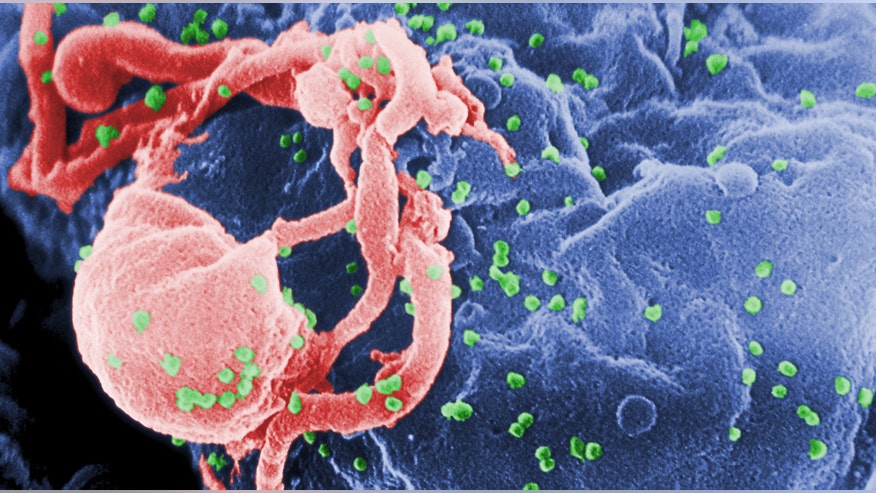 An outbreak of HIV among people injecting prescription drugs prompted health officials in southern Indiana to step up warnings on Wednesday against needle sharing and unprotected sex.
Since mid-December, the Indiana State Department of Health has confirmed 26 cases of HIV, the virus that causes AIDS, and four other people have been preliminarily diagnosed with the virus.
Department spokeswoman Amy Reel said the cases had popped up in Clark, Jackson, Scott and Washington counties, all north of Louisville, Kentucky, and Perry County, an hour west of Evansville.
Many of the cases in the five counties are tied to people injecting themselves with the prescription painkiller opana, which officials said was more potent than oxycontin.
"Because prescription drug abuse is at the heart of this outbreak, we are not only working to identify, contact and test individuals who may have been exposed, but also to connect community members to resources for substance abuse treatment and recovery," Health Commissioner Dr. Jerome Adams said in a statement.
The state is working with health officials and providers in the region to try to contain the outbreak, according to the release.
Painkiller abuse sparking HIV outbreak in southern Indiana – Fox News